Comparisons with Tesla are already rampant for Tarform, an all-electric motorcycle maker that promises to do for two-wheelers what Elon Musk's California company has done for cars, SUVs and, soon, trucks. And as if expectations aren't high enough, the Brooklyn-based custom manufacturer – which incorporates flax, pineapple and algae into the production process – aims to deliver its made-to-order bikes with zero-waste, going beyond its Californian counterpart.
The shift to biodegradable motorcycles is a welcome – perhaps necessary – addition to a green future. "[The auto industry] is incredibly toxic," said Tarform founder Taras Kravtchouk. "It's petrochemicals, toxic paints – most of the stuff is not recyclable and ends up in a landfill. So, how do we build an ethical supply chain? How do we try to incorporate the craftsmanship, the way things were built before, that were built to last?"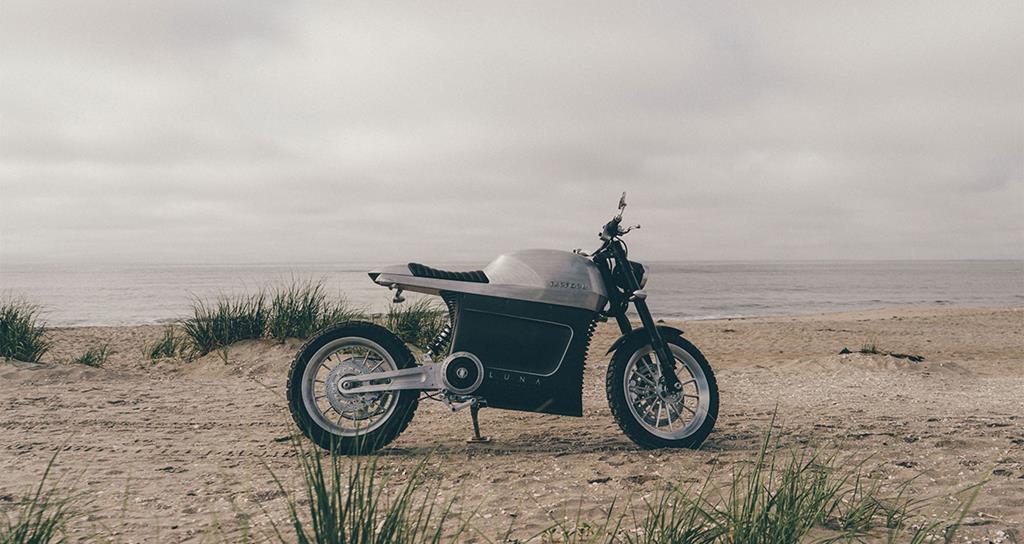 Well, for starters on the Tarform bikes, leather seats have been created from corn-starch and with a latex cushioning fashioned from tree sap. Instead of using moulded plastic, fibre glass or carbon fibre for the side panels, Tarform instead elected to use a fully biodegradable flaxseed fibre, which took a year to develop. Then, there's the biobased epoxy and pigment derived from algae – all the while avoiding adhesives. The frame is comprised of recycled aluminium, and thanks to its modular construction, everything from the battery to the navigation system is easily exchangeable with technological advancements.
The idea for this type of futuristic bike came shortly after Kravtchouk moved to New York City from Stockholm. Tired of working as a product designer with mobile apps and waiting for "this promise that Silicon Valley had the technology that is going to save the world," Kravtchouk joined a local bike shop and began building.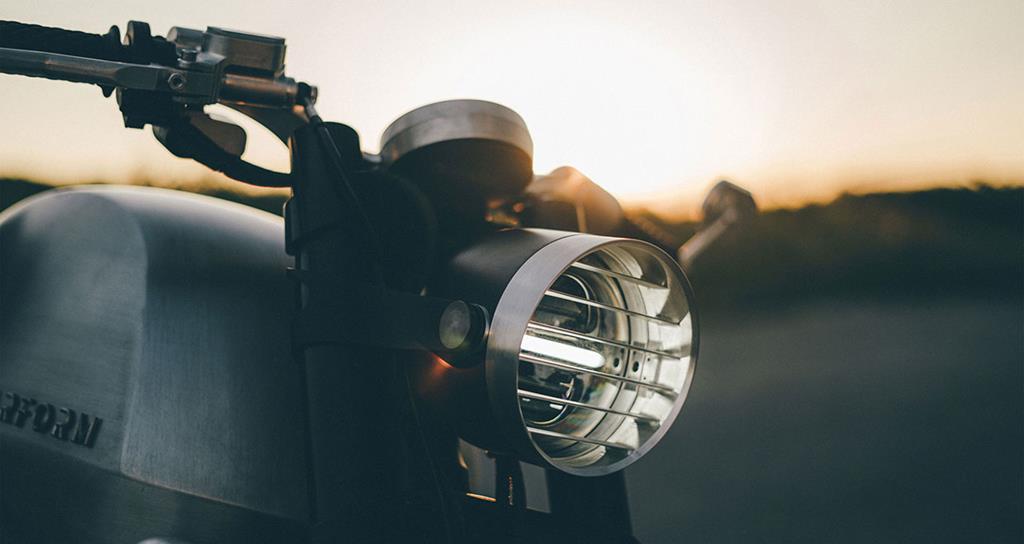 "We kind of went back to how things were made in the '40s and '50s with rivets. But the whole idea is if you scratch your bike, instead of sending it out to the landfill, you send the parts to us, we recycle it and send you a new one. I've designed many products in my life but none of these products provided you with such a visceral experience."
The first model out of Tarform's warehouse in the Brooklyn Navy Yard is the Luna. Inspired by the '40s, '50s and the Bauhaus era, the design philosophy is rooted in simplicity, featuring a tubular frame from the Ducati Trellis along with front and rear suspension from Öhlins. The result is an excellent blend between the tall stance of a scrambler with the balance of a British classic.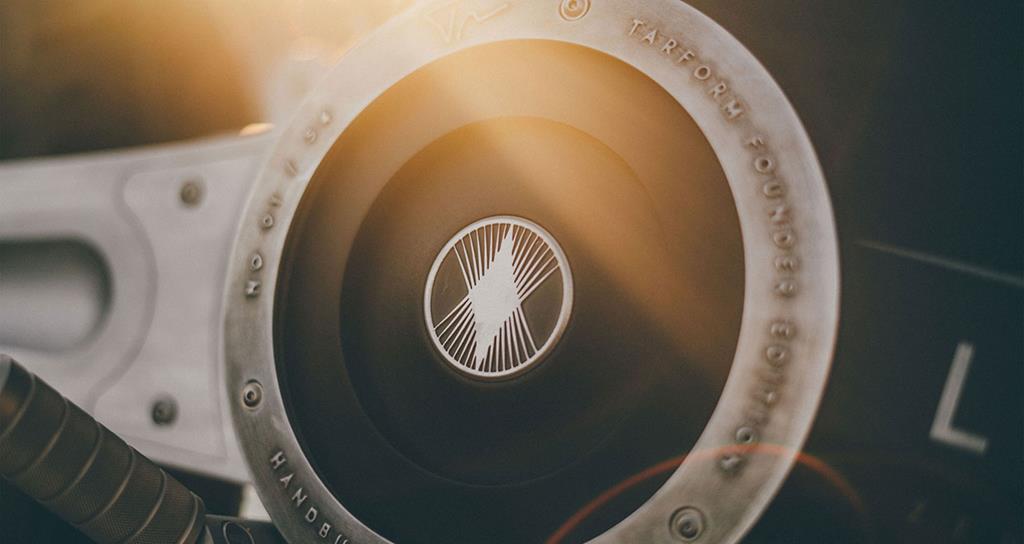 It's not the typical style of bike for many motorcycle aficionados, but, with Tarform, Kravtchouk is already forging a new audience of riders. "It's for someone more interested in clean technology. What we noticed is most of these people had never owned a motorcycle before. This is as much a lifestyle product as it is a technology product."
Even with its inaugural release already on the market, the bikes are still under near-constant development. In addition to on-going tech upgrades, the brand is also working with a university in Amsterdam to devise a replacement for leather that's based of lignan from trees.
The evolution never stops, and, according to Kravtchouk, Tarform will eventually extend beyond just motorcycles.
"Our vision is to look at mobility in general. Watercrafts are a huge market, as powerboats and Jet skis create huge puddles of petroleum. It's definitely not sustainable. That's the big picture. But right now, we're starting with two wheels."
Article Source: Centurion Magazine